Project implementation at the highest level
Our strength is strategic planning, system thinking and the development of others.
Bring to the table win-win survival strategies to ensure proactive domination. At the end of the day, going forward.
Flexible System Global Kft. was founded in 2010 with the aim of developing a unified operating concept for the low-current systems of the buildings within the company Trigranit Management, which was established at that time, which will also be valid for later investments.
During the 11 years of its existence, in addition to supporting the projects of commercial buildings, it helped modernize cities by creating SmartCity concepts. Our company has storage space and a virtual server environment in a server room environment, with which we serve our customers and map the test environment of our developments. The production capacities are available in cooperation with our partners in Győr.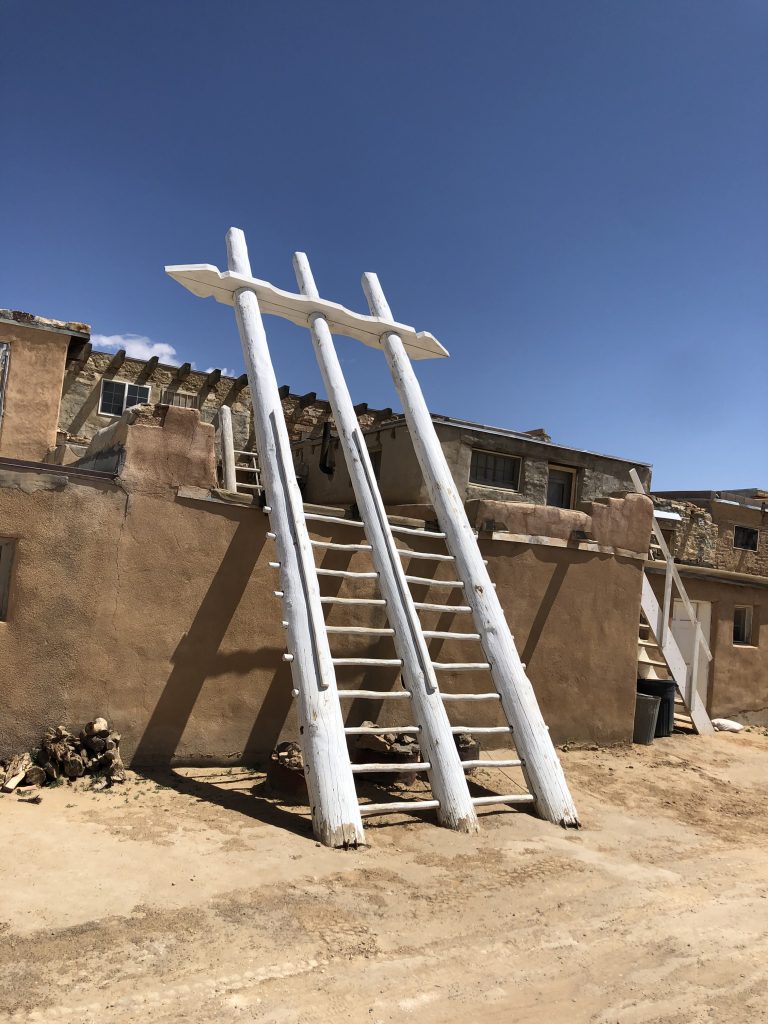 Choose Flexible System Global!
There is a huge demand for planable cost reduction options. One such opportunity is in the design, construction and operation of low current systems.
Our team consists of IT security technology, low current contractors, colleagues with more than 10 years of experience in the field of administration of start-up companies, who look for positive ideas and support organizations by encouraging teamwork in order to achieve success.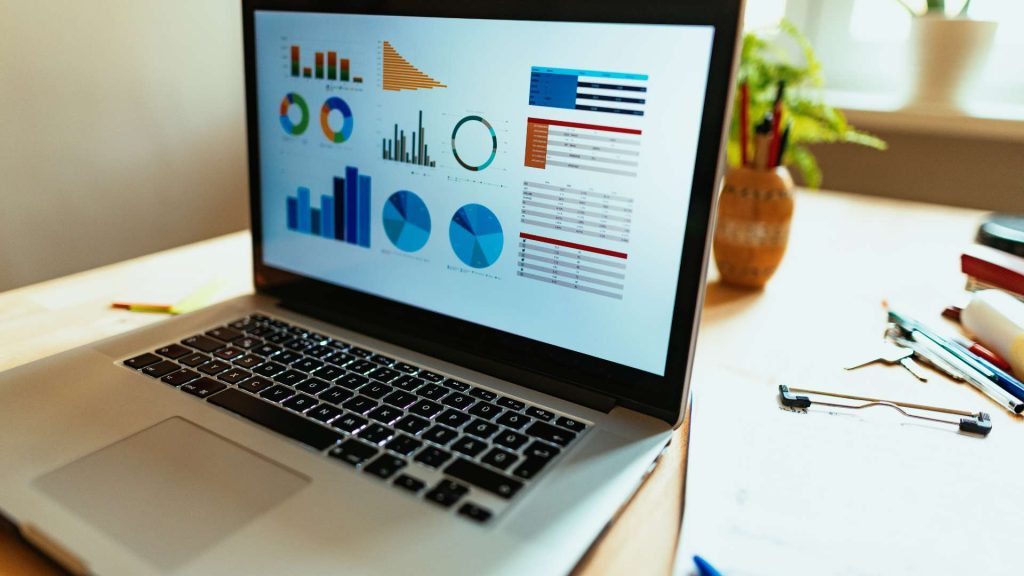 Our state-of-the-art technology is at the forefront of innovation, delivering precision, efficiency and unmatched results. With advanced German machines and software, we offer you the latest developments in tube development.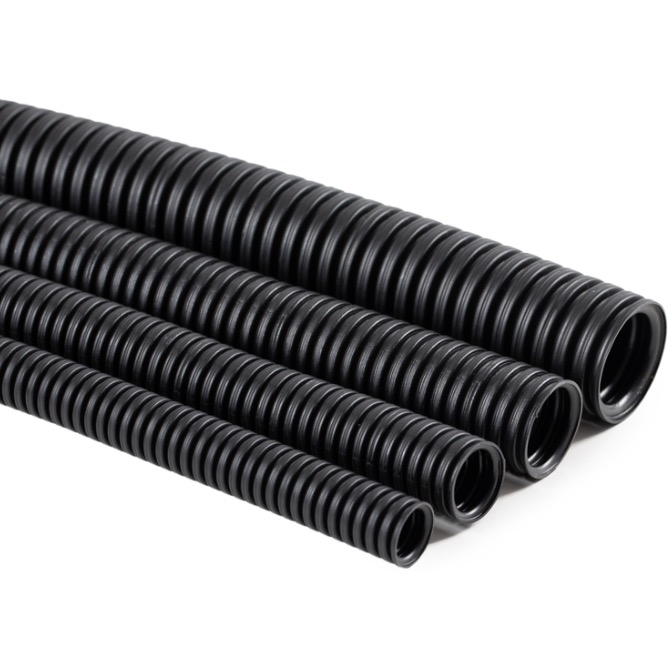 Together with our customers, corporate partners and colleagues working on both sides of the given project, we combine our knowledge and energy to effectively tackle real business challenges.
We are constantly learning, coaching and sharing ideas and solutions.
We value long-term relationships with everyone involved in the business, respecting and building on different views and approaches.
We support and manage changes while creating a continuous innovation environment.
We pride ourselves on providing high quality solutions that exceed customer expectations, encouraging everyone involved to give their best to the project.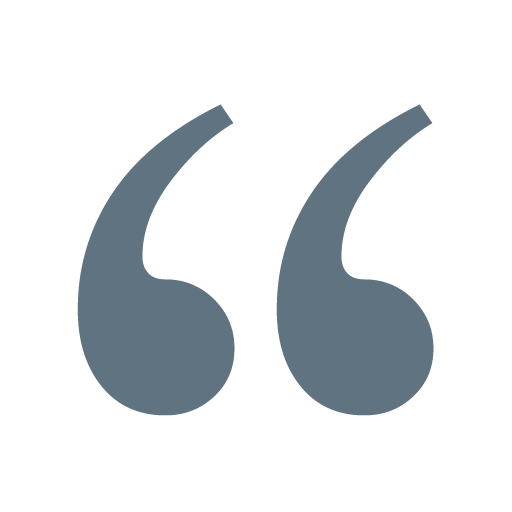 Those who see things differently. They don't like rules. And they don't respect the status quo. You can quote them, disagree with them, praise them or scold them. Perhaps the only thing you can't do is ignore them. Because they change things. They invent. They imagine. They heal. They discover. They create. They inspire. They move the human race forward.
Apple Think Different campaign, 1997
We have gained experience in many areas, and our partners use the systems developed and installed by us with satisfaction.

Our task and goal is to develop a measurement system based on the correlation of talent and performance, as well as the development of the related methodology and application
Our task and goal is to develop a measurement system based on the correlation of talent and performance, as well as the development of the related methodology and application
The aim of the project is to prepare a helpful summary of the correlation of talent and performance of young people aged 14-21 and the work to be invested, which shows the direction of development, the shortcomings, strengths and common objectives, which fully comply with the guidelines of the vocational training institution and the sports association.
The talent performance evaluation system is basically development-oriented, but it is also suitable for qualitative evaluation, in which self-evaluation also plays a significant role, during which a modularly expandable, IP-based, data collection and peripheral control device is created. Based on the measurements, the goal is to obtain continuous information about the young person's strengths, in which areas there are deficiencies, and in which development directions are recommended to be taken during the course of his life, as well as what kind of background support helps the coaches, trainers, and vocational trainers most effectively.
Keress minket bizalommal!
Vedd fel velünk a kapcsolatot!
HU – 1063 Budapest, Szinyei Merse Pál u. 21. 1/5.